Hello Crafty peeps!!

Its Konica here, and im super excited to share this amazing news with you all, that A new challenge is up at AAA Cards and this time the game is:
One Image with Optional Twist Spring.
Isnt that amazing!!!



As they are a CAS card challenge they've picked a theme that they hope will encourage you all to leave loads of empty white spaces on your cards and  – One Image.  And they really do mean ONE image, they're after that illusive minimalist look, so please not use the same image stamped several times!

They've also added in an optional twist – Spring. But please remember if you go with Spring there still has to be only ONE image.

Also, it's a moment of honor for us Craftyscrappers that we are sponsoring
for the challenge and giving away $20 Gift Certificate to be spent on stamps from our store: www.craftyscrappers.in
For those of you.. who are new to AAA Cards Challenges,
here is  a  little about them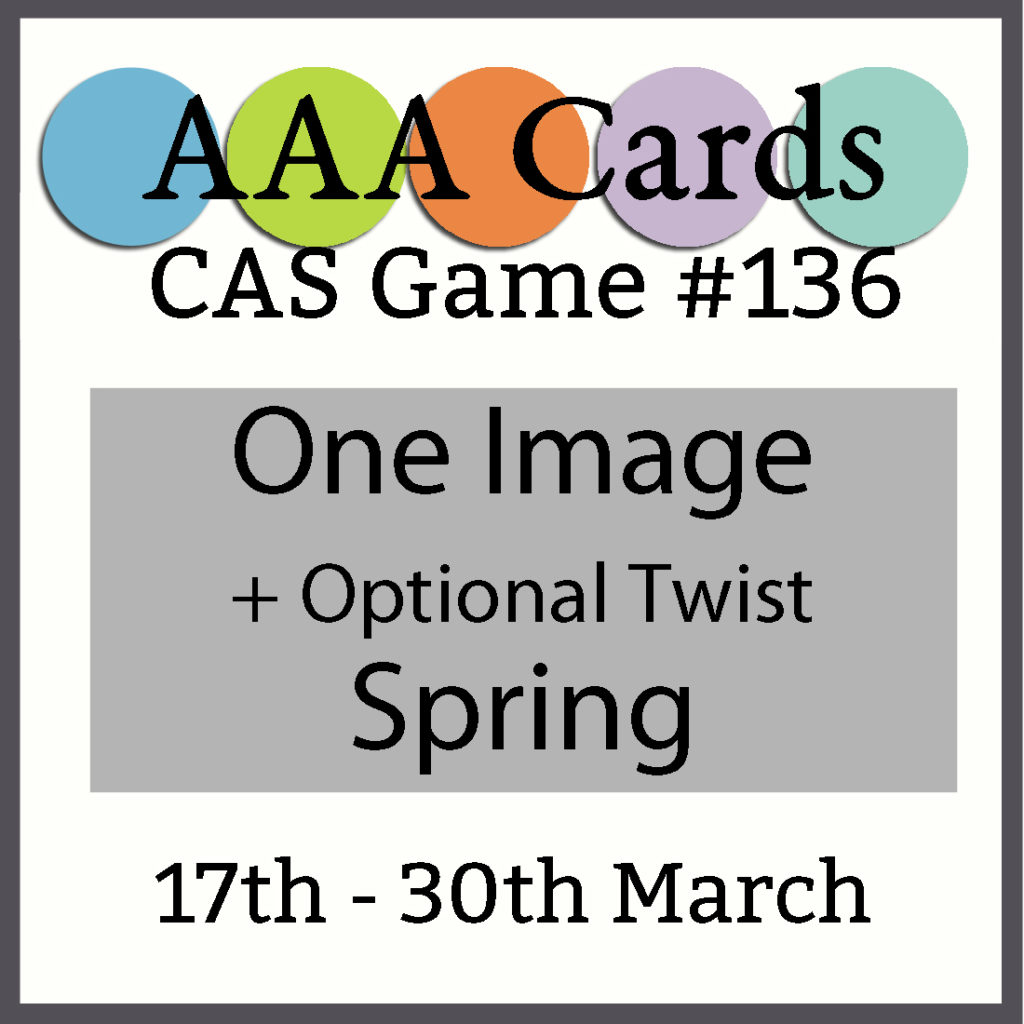 AAA Cards is a bi-weekly challenge blog for
Clean and Simple (CAS) cards.
Unless otherwise stated in the blog post for a particular challenge only players who submit cards will be eligible to be a winner.
To know more about the Challenge Rules and How to play, check it out here:
How To Play
Dont forget to check out the challenge inspirations by their super talented Dts:
Ceal ,
Cheryl
Ishani
Jane
Lucie
Maaike
Tracie
Åsa
Bharati


The challenge will run till 30th March'2019
So get your crafty gears on and join them, in their fun challenge.
Just to remind you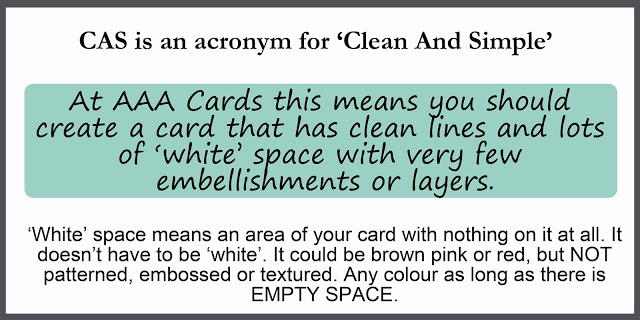 So that's all for today, See you all at
AAA Cards


Looking forward to your participation in the challenge.

Thank you so much for stopping by!!!